Art Showcase
Products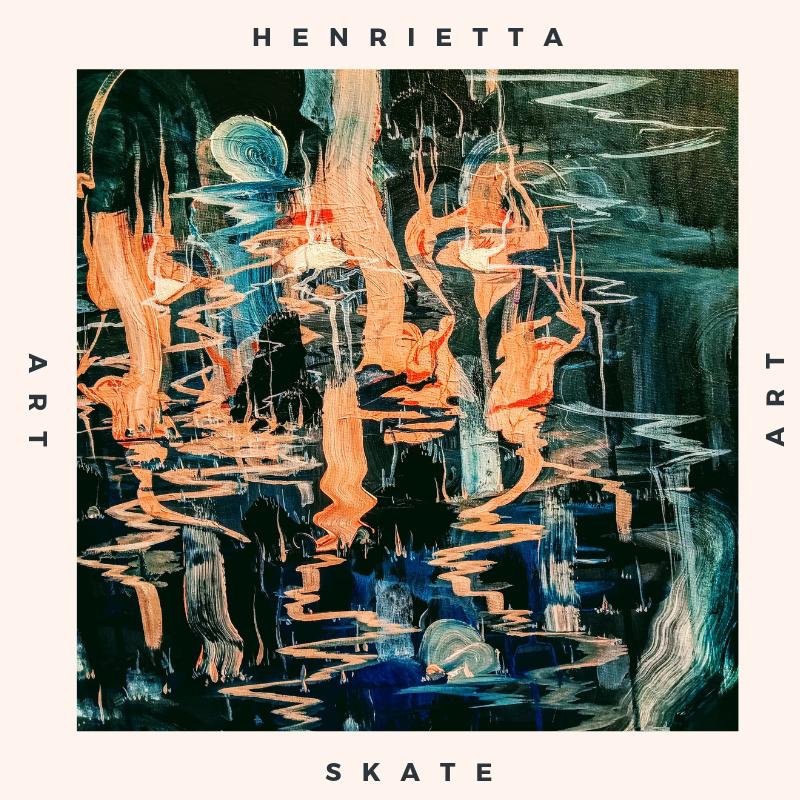 Art
Once a month we turn our skate shop into an artspace and offer local talented artists an opportunity to showcase their work. Even though we're not a full time gallery, we always have art for sale in the shop to help promote local talent.
Current Artists We Know and Love
Radmaxwho, Annabelle McEwen, Maddy Miller, Alana Beveridge, Hayley Sheehan and Bridget Willis.