Henrietta's Ethos
Henrietta's Ethos: Is what makes Henrietta skate the new, exciting and progressive skate shop that it is. Our ethos is derived from a fictional character named "Henrietta" that is inspired by the influential Henrietta's of old including Henrietta Dozier, the state of Georgia's first female architect. We take inspiration from people of the past who have managed to improve which ever scene, subculture or political movement they subscribe too. For us that subculture is skateboarding and we are here to take the best parts of it and imprint our vision for the future of skateboarding. Being a skate shop in Sydney with one of Australia's strongest skate and vintage clothing scenes, we pride ourselves on supporting Australian skateboarders and continue to push to be one of the most supportive skate shops in Sydney. Henrietta's takes what it needs from the past, adds the latest brands and technologies from the present and ends up with a quality and community driven future.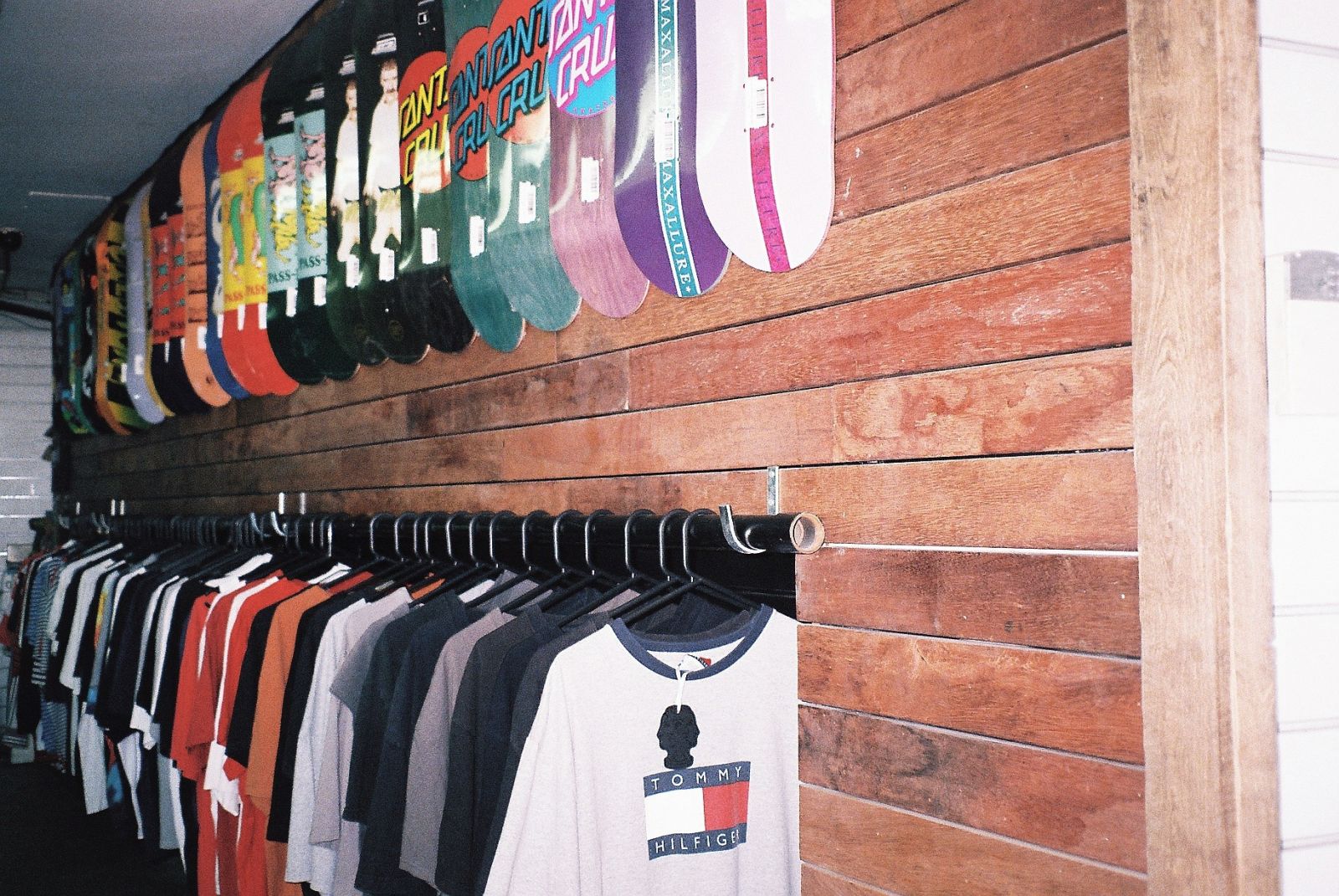 Sustainability: Henrietta skate can't claim to be 100% sustainable due to the diversity and variety of skateboards and vintage clothing that it sells, however that doesn't mean we are not sustainability conscious. We make efforts to cut down on global waste by focusing on selling second hand vintage clothing and trying to avoid fast fashion trends getting the most usage out of an item as we can. We want to recirculate good quality vintage clothing instead of stocking brands made of lower quality materials or printed with lower quality standards that fade or break quickly. We also sell environmentally conscious brands of skateboards such as Arbor and often have a variety of second hand skateboards for sale that have been repaired or re purposed instead of throwing away.
Community And Culture: At Henrietta's we try and be more than just a skate shop. We try and give back to the skateboard and arts community by hosting arts and music events in Sydney as well as teaching people how to skate with our private skateboard lesson programs for kids and adults. We also do what we can to promote skateboarding culture in Sydney's Northern Beaches with local events and competitions. Find ways to be a part of your local Sydney skate shop through our events page or by following us on facebook or instagram.
Quality: Henrietta Skate strives to stock great quality products at an attainable price. We know all too well that if you buy a good quality skateboard or if you invest in good quality vintage clothing you will end up saving money in the long run. It's cheaper to buy one good quality skateboard than it is to buy two cheap skateboards that you will break or you will out grow. With the vintage clothing you may be able to notice the quality of stitching and printing and that they were made in a time when things were built to last. Come down to our skate shop in Manly, Sydney and have a go of one of our skateboards or try on some clothing to see what all the fuss is about.