About Us
Date Posted:22 May 2019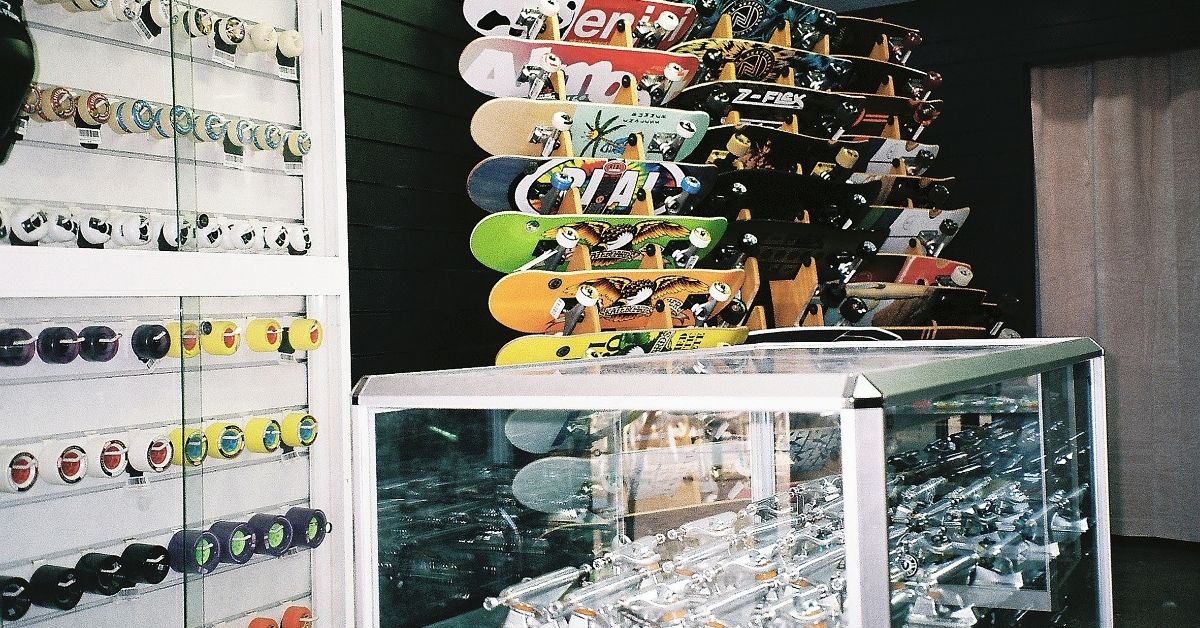 What We Sell
Skateboards

-

Henrietta has a curated selection of skateboards and skateboard supplies to make sure she offers her customers the best quality and best value products available in Australia. Check out our range of trick skateboards, Cruisers, Surfskates and protective gear with a variety of styles and prices.
Alternatively come into our skate shop in Manly or follow directions on her website to find the right skateboard or parts for your needs.
Vintage Clothing - Henrietta has always wanted to wear the freshest apparel available and that's why she stocks vintage clothing from the 80's, 90's and 00's in a range of styles, colours, and brands. Her favourite brands include Adidas, Disney, Ralph Lauren, Tommy Hilfiger, Umbro, Harley Davidson, and much more!
What We Do
Events

- As well as selling vintage clothing and skateboards we also support the local arts and music communities by putting on events to showcase local talent. We have a range of exciting events we will be offering the Manly community which can be found by following us on facebook. If you would like to collaborate with Henrietta Skate on a project or use her space please email us at

info@henriettaskate.com.au

.
Skateboard Lessons

-

We offer free group skateboard lessons to anyone who buys a skateboard and either pads or a helmet from Henrietta Skate. We also do private lessons which can be arranged via our shopfront or email

info@henriettaskate.com.au

. For more information and pricing check out our skateboard lessons page.
Hire

-

At Henrietta skate, we have a range of rentals for hire which can be picked up and dropped off at our shop front located on Manly beach. We hire cruiser bikes, trick skateboards, longboards, and cruisers which can be taken down to Manly skatepark or used on the many scenic routes in the Sydney Northern Beaches area.
Opening Hours
Weekdays

| 9am-6pm
Weekends

| 9am-5pm
Address
Henrietta Skate

| Shop 2, 49-53 N Steyne, Manly, NSW, 2095.